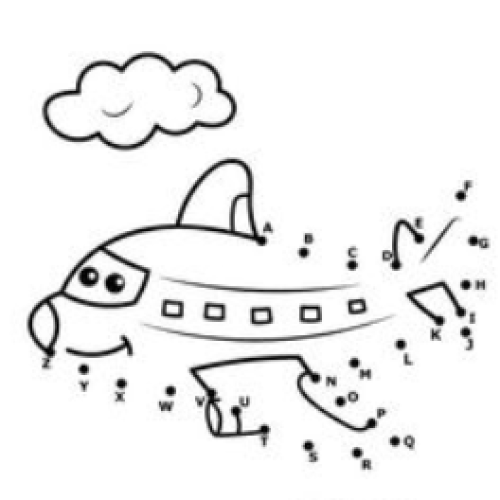 SFBP Supervision Group - 2023
Solution-focused Brief Practice Supervision Group - for counsellors and coaches. Self-regulated quality assurance; CPD and CCE; expanding your repertoire through review and reflection of your work with clients.
Monthly supervision groups drawing on the Solution-focused Brief approach as a frame. Opportunities to learn by reflecting on actual work done with clients as well as from shared resources.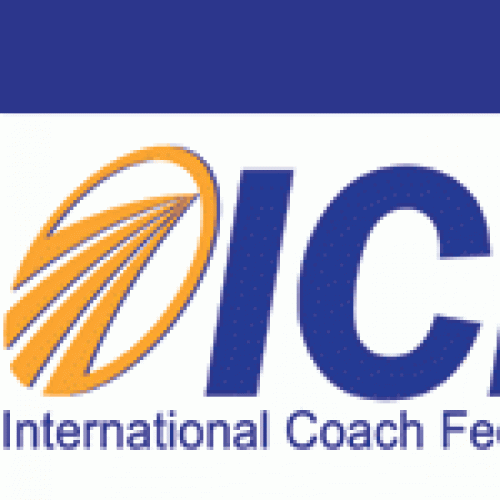 Mentor Coaching - Getting and Staying ICF Credentialed
For coaches wishing to apply for or renew an ICF credential - ACC, PCC or MCC