Mentor Coaching Online Group - 2018 - (CCE)
Welcome to information about the Mentor Coaching Groups for 2018. Below you will find details:
BENEFITS FROM PARTICIPATING:
Develop and maintain the quality of your coaching by becoming masterful in the ICF core competencies
Draw on my 10+ years of experience and exposure to ICF-aligned coaching and coach training, and my adult learning expertise
Share resources, and learn from other people's experiences
Leave inspired and refreshed, ready to tackle the next month's work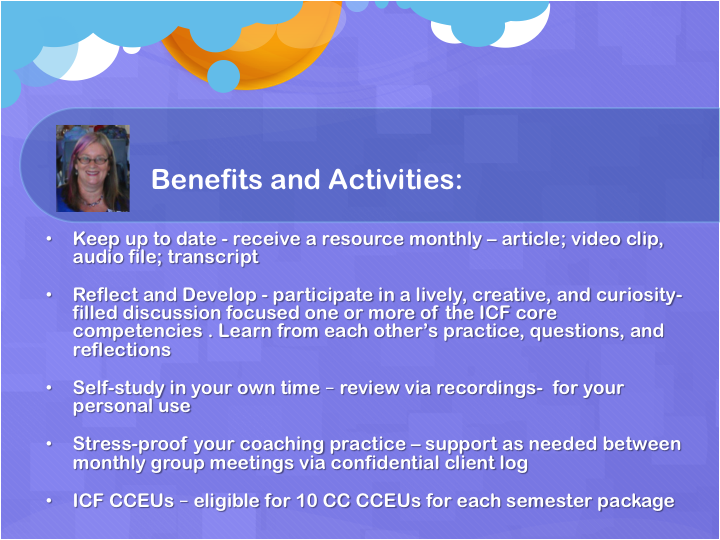 We do the WALK, not only the TALK - You will become better equipped in applying the core competencies, for example:
partnering clients to develop a clear desired outcome from the coaching, and a measure of success
developing ethically sound, good practice-aligned coaching contracts with clients
going beyond active listening to powerful questioning and direct communication
supporting clients to focus on learning and results without taking on accountability for the client.
WHO CAN BENEFIT: Coaches who are seeking to develop mastery in the areas of the ICF core competencies. You need not be an ICF credentialed coach.
You will be expected to put the principles and practices to work between meetings, in order to contribute to, and to achieve benefits. The benefits show up between meetings when you apply what you take with you from the meetings.
WHAT THESE MEETINGS ARE NOT: These meetings cannot replace training, individual supervision. Please e-mail me to discuss, if these are your needs.
What activities will we be engaging in during these Mentor Coaching Group Meetings?
Offering progress and success stories from your work so as to increase your learning through reflection on your experiences
Raising a questions and participating in activites about the core competencies
Discussing an article / chapter / case study that you receive by e-mail monthly
Sharing news and resources relevant to developing the core competencies
PDF Download of the details - CLICK HERE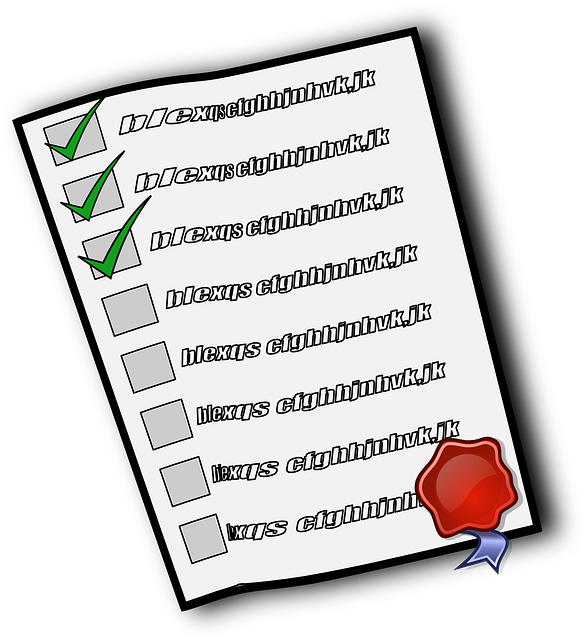 Dates and Times



Once a month on a Friday - 07.30-09.30 South Africa time zone. Online via zoom

Malaysia and Singapore 13.30-15.30
Sydney, Australia - 16.30-18.30 summer; 15.30-17.30 winter
CET Europe - 6.30-8.30am winter; 7.30-9.30 summer
Other time zones - click here to convert to your time zone
| | | | | | |
| --- | --- | --- | --- | --- | --- |
| Semester 1 | 9 Feb | 23 March | 20 April | 25 May | 22 June |
| Semester 2 | 13 July | 17 August | 21 Sept | 12 Oct | 23 Nov |
Where and How to access
Platform: You'll receive an e-mail confirming your place in the group. It will also tell you the online access details for zoom and telephone.
Bookings: Numbers will be limited to 10 per group on first booked basis.
Please book by completing the booking form - CLICK HERE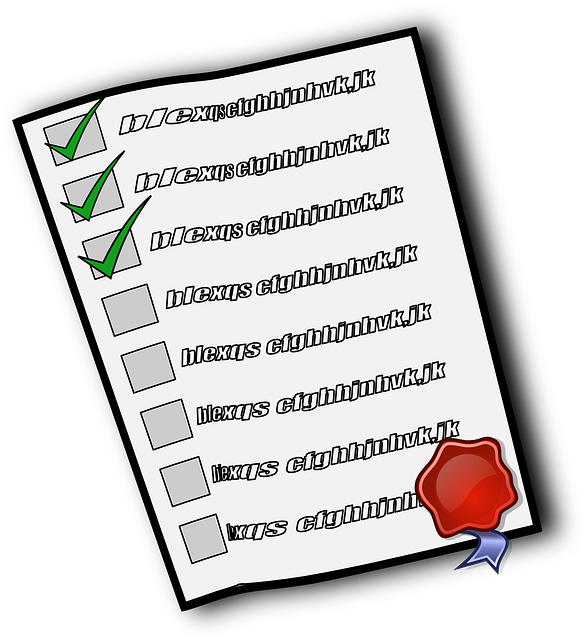 It will allow you to indicate your preferred day and time, the currency in which you require an invoice, and to provide your details.
Your place in the group will be confirmed, once I've received proof of payment.
Costs and Payments: Semester Package of 5 meetings. To be paid in full at/before the first session each semester. You can also elect to pay 5 monthly installments.